Guide to Selling a Property in Mallorca
When you are looking to sell your property of course you are looking to achieve asking price and sell as quickly as possible. As you will only get one chance to make that crucial first impression it's time to take a fresh look at how your home is perceived to the buyer. 
Firstly, and most importantly your home needs to be clean and clear of clutter. What you consider to be homely features may just look like clutter to your prospective buyer. The key is in making the home look personal and liveable but not overrun with family pictures, ornaments and artwork from the kids as well as their randomly scattered toys

Outdoor space in Mallorca can make or break a sale. Buyers want to imagine the lifestyle they will have once your property is theirs so make sure pools are clean and gardens look appealing.

Talking of space, if you have turned bedroom number three into a storage facility, you need to consider re purposing the room so buyers can see its full potential. If it's a double room, put a double bed in it as that is a real feature for a 3 bed

It's a fact of life in Spain that many houses are not 100% legal and that previous owners have made alterations without the correct permissions. Most of these issues can be rectified easily and cheaply, but nothing worries a buyer more to have issues discovered part way through the sales process, it can easily ruin deals when issues crawl out of the woodwork at the last stages. Be honest with us so we can advise both you and the buyer as to the best course of action.

Organise your paperwork prior to the first viewing as buyers love to see a prepared and organised home owner, Ask us which documents you will need to sell the house, the list is ever changing, so give us a call and we can always advise.

When our clients provide a neat & organised property as estate agents in Mallorca it enables us to take professionally staged photographs to ensure your home gets the best possible exposure. As agents, we know the value of buyers getting an emotional connection with your home, and this is exactly the approach we like to take when photographing homes for sale.
For more information on how we can assist in the sale of your property and professional presentation of your home contact us today. Sales can happen very quickly here on the island.
Legal assistance with Sale and Purchase of Property


Joaquín Morell Cuesta
Managing Partner
Degree in law from The University of the Balearic Islands
Languages: Spanish, English and German
Bufete Morell Mallorca Lawyers
Bufete Morell are a leading legal practice in Mallorca. Our multi-lingual team specialises in property law and taxation.
Our main offices are conveniently situated a couple of minute's walk from the centre of Palma.
We also have offices in Puerto de Pollenca and provide services across all parts of the Island.
Established in 1945, Bufete Morell takes pride in working with clients from all countries.
We will be very happy to give our initial guidance with-a-view to ensuring you get the very best legal advice and support in all matters at all time
Currency Exchange
At Lifestyle Properties we recognise the importance of making your money work for you.
We recommend using Moneycorp as one of our favourite exchange partners.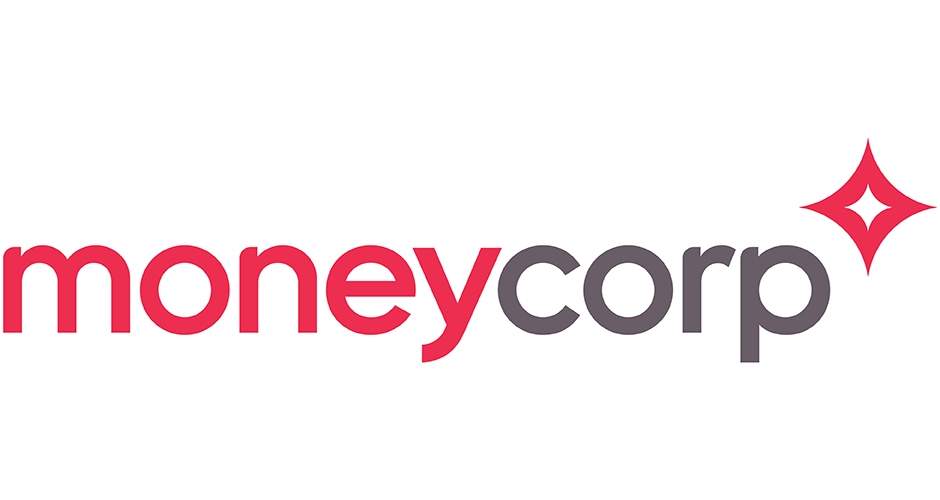 Their team of experts are on hand to assist with international money transfers and to offer the most competitive exchange rates on the market. They will save you both time and money and will monitor the exchange market for you, fixing exchange rates and providing a fast and convenient service. Clarisse Musselwhite is based in Mallorca and is on hand to guide you through the process as well as the services they can offer to ensure you get the best out of your money.
Why not just exchange my money with the Bank?
By closely monitoring the exchange markets, Moneycorp will assist you to make your transfer more conveniently and by guiding you to exchange at the right moment, maximising your money. It doesn ́t matter if you are looking to complete a one  off transfer or if you are moving money on a regular basis, Moneycorp will guarantee you a much more cost effective transaction, as well as providing you with free advice throughout the process..
The main advantages of Moneycorp include:
Commission free transactions & Speedy Transfer.
Exchange rate fixing, providing protection from adverse fluctuations in the currency exchange market.
The most competitive exchange rates available on the market.
Your own dedicated manager, on hand to provide you with expert advice.
A no cost and obligation free account.