Guide to Buying a Property in Mallorca
If you are looking for a dream home in Mallorca it is good to firstly understand the process. It is always best to get advice from a notary or lawyer as the information we provide is meant as a guide.
Viewings and making an offer
We will organise the viewings for the properties you choose and once you have fallen in love with a property we can talk about what you will offer. We will place that offer with the seller and negotiate as necessary. When looking at the price of the property you are purchasing, don´t forget to factor in approximately 10% additional costs on top the of the property price. These costs cover local taxation, notary fees, registration fees and in certain circumstances legal costs as well. The transaction can progress more rapidly than in other countries, mainly because there is no local authority search in Mallorca. Your lawyer conducts all the searches.
Lawyers and searches
It is common although not mandatory to hire a lawyer when purchasing a property in Mallorca. We would however recommend that the costs are money very well spent as your lawyer will check and approve the contract of sale or prepare a new one and can organise your NIE if you don't have one. They will then:
Check the property belongs to the seller
Make sure the property is completely free from debt
Check the property has the correct building permissions
Give you an estimate at this time of the taxes you can expect to pay on the purchase
Acquire and confirm the stated price on the deeds.
Signing the contract
Once your lawyer is completely satisfied, the option contract stating your intention to purchase will be signed and 10% of the purchase price will be released from your funds. The property is then officially reserved so you and the seller are now committed to the purchase.
Completion
A Notary formally completes all residential property sales. Your lawyer will set a Notary date for this when signing the option contract which must be attended by at least:
The purchaser (or you can give Power of Attorney if you need to and most people select their lawyer), the seller and the Notary, the public official whose duty it is to see the final legal transaction is carried out.
The notary and the public record
The Notary puts on public record that the title deed recording the sale/purchase has been signed and understood by both parties in their presence.
The deeds
You will be given a copy of the title deeds whilst the original will be presented to the appropriate land registry by your lawyer and registration will be completed.
Financing your property
If you require a mortgage for a purchase in Mallorca, and you're a non-resident you're normally allowed to borrow 60% – 70% of the purchase price or valuation, whichever is greater. A resident of Mallorca can borrow up to 80%. In 2019 new EU legislation was passed in Spain making the mortgage process more transparent and more like getting a mortgage in the UK. The ultimate decision on granting a mortgage will be the buyers affordability. If you are a cash buyer things are more straightforward.

We work with an English-speaking mortgage broker who can offer many deals that otherwise the banks would not provide. Send us an email and we would be delighted to introduce you.
Mortgage Brokering Services in Mallorca
Originally from Scotland, Nicky was a Partner in a successful finance brokerage for over 15 years. Having bought a holiday property in Puerto Andratx in 2005, Nicky fell in love with the island of Mallorca, and moved over entirely with her family in 2009, establishing the business soon afterwards.
With a wealth of experience from her years in the UK working with a huge variety of clients, Nicky is able to apply this knowledge to clients buying property in Spain.
Established in 2009 by Nicky Buchanan, a broker with 16 years' experience in the UK, MMC has become a recognised and trusted company, working with clients from all over the globe. Having been through this ourselves we know how our clients feel, the process can be a little bewildering for the first time buyer in Spain.
Contact us for an initial chat to find out how we can help you find your way to the best mortgage for your property purchase.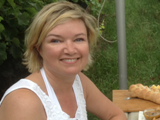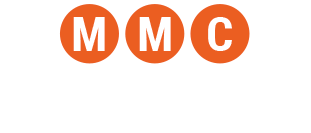 Legal assistance with Sale and Purchase of Property


Joaquín Morell Cuesta
Managing Partner
Degree in law from The University of the Balearic Islands
Languages: Spanish, English and German
Bufete Morell Mallorca Lawyers
Bufete Morell are a leading legal practice in Mallorca. Our multi-lingual team specialises in property law and taxation.
Our main offices are conveniently situated a couple of minute's walk from the centre of Palma.
We also have offices in Puerto de Pollenca and provide services across all parts of the Island.
Established in 1945, Bufete Morell takes pride in working with clients from all countries.
We will be very happy to give our initial guidance with-a-view to ensuring you get the very best legal advice and support in all matters at all time
Currency Exchange
At Lifestyle Properties we recognise the importance of making your money work for you.
We recommend using Moneycorp as one of our favourite exchange partners.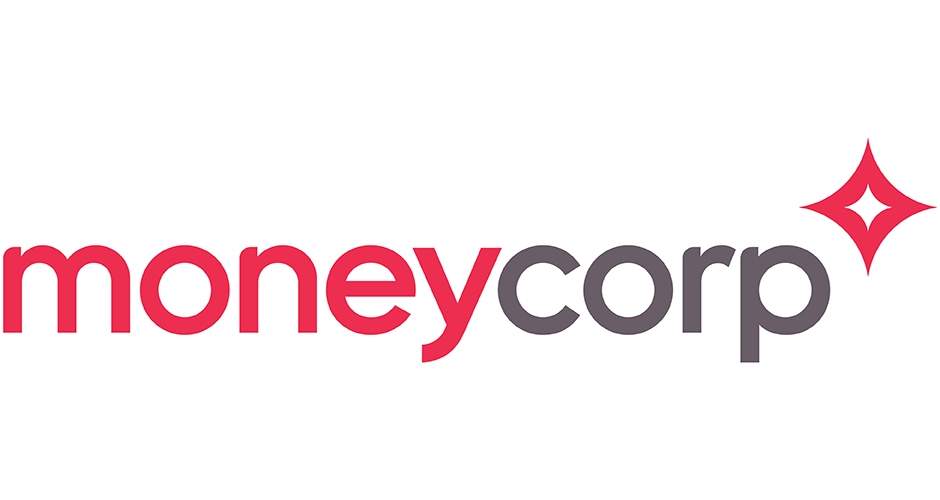 Their team of experts are on hand to assist with international money transfers and to offer the most competitive exchange rates on the market. They will save you both time and money and will monitor the exchange market for you, fixing exchange rates and providing a fast and convenient service. Clarisse Musselwhite is based in Mallorca and is on hand to guide you through the process as well as the services they can offer to ensure you get the best out of your money.
Why not just exchange my money with the Bank?
By closely monitoring the exchange markets, Moneycorp will assist you to make your transfer more conveniently and by guiding you to exchange at the right moment, maximising your money. It doesn ́t matter if you are looking to complete a one  off transfer or if you are moving money on a regular basis, Moneycorp will guarantee you a much more cost effective transaction, as well as providing you with free advice throughout the process..
The main advantages of Moneycorp include:
Commission free transactions & Speedy Transfer.
Exchange rate fixing, providing protection from adverse fluctuations in the currency exchange market.
The most competitive exchange rates available on the market.
Your own dedicated manager, on hand to provide you with expert advice.
A no cost and obligation free account.