Currency Exchange
At Lifestyle Properties we recognise the importance of making your money work for you.
We recommend using Moneycorp as one of our favourite exchange partners.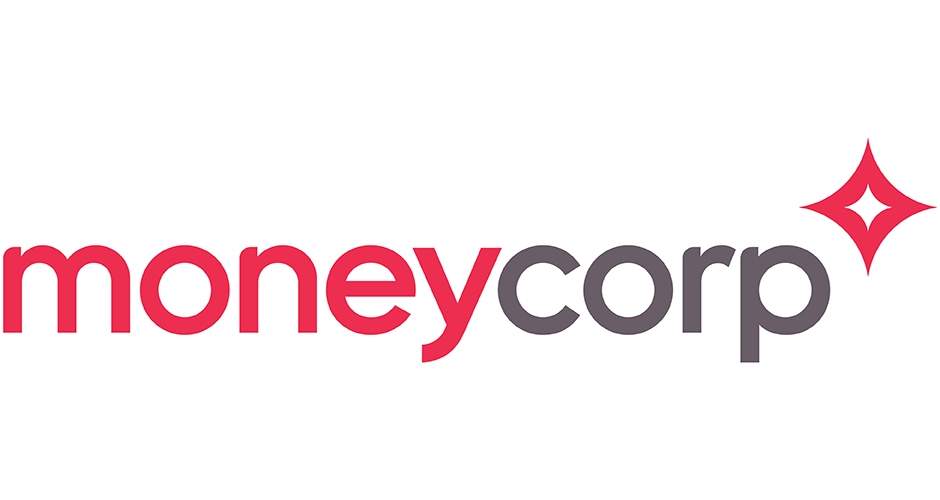 Their team of experts are on hand to assist with international money transfers and to offer the most competitive exchange rates on the market. They will save you both time and money and will monitor the exchange market for you, fixing exchange rates and providing a fast and convenient service. Clarisse Musselwhite is based in Mallorca and is on hand to guide you through the process as well as the services they can offer to ensure you get the best out of your money.
Why not just exchange my money with the Bank?
By closely monitoring the exchange markets, Moneycorp will assist you to make your transfer more conveniently and by guiding you to exchange at the right moment, maximising your money. It doesn ́t matter if you are looking to complete a one  off transfer or if you are moving money on a regular basis, Moneycorp will guarantee you a much more cost effective transaction, as well as providing you with free advice throughout the process..
The main advantages of Moneycorp include:
Commission free transactions & Speedy Transfer.
Exchange rate fixing, providing protection from adverse fluctuations in the currency exchange market.
The most competitive exchange rates available on the market.
Your own dedicated manager, on hand to provide you with expert advice.
A no cost and obligation free account.