Bank Repossessions & Opportunities in Mallorca
In the current economic situation, it is an unfortunate fact that many properties in Mallorca are being repossessed by banks. This unfortunate crisis has created opportunities for discerning buyers to not only pick up bargains but in many cases exceptional finance deals. Based in the Portals Nous and our Santa Ponsa, in beautiful Calvia, we are an agent that deals with only the finest hot property bargains in and around the Balearic islands.
We work with ALL of the main banks in Mallorca to bring you the very best deals possible. We have negotiated the lowest prices and the best borrowing conditions to ensure that today is the very best time ever to purchase your dream home in the sun. We have dream properties available, that can be made affordable for almost everyone. Lifestyle properties is your place to pick up bargains, great deals with below value property, bank repossession opportunities for sale directly from the bank.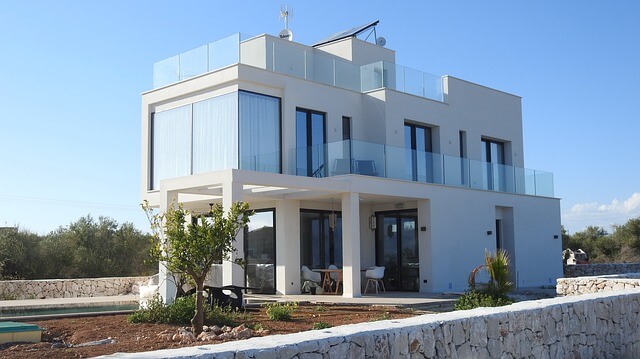 If you have any questions or criteria for your Mallorca real estate, don't hesitate to call +34 971 675 035 and we'll gladly answer all of your questions.